Standing Up for Seniors
We work to strengthen Social Security and improve the financial security of millions of retired Americans.

Congress must pass The Senior Citizens Bill of Rights to ensure senior citizens can retire with dignity and without fear benefits will be cut. Click here to learn more.


Image via pixabay The Social Security Administration (SSA) has released its payment schedule for August 2023….
Image via pixabay The 2024 Social Security Cost-of-Living Adjustment (COLA) is expected to be between 5.3%…
Image via pixabay Retirement is a dream we all hold dear, envisioning a time when…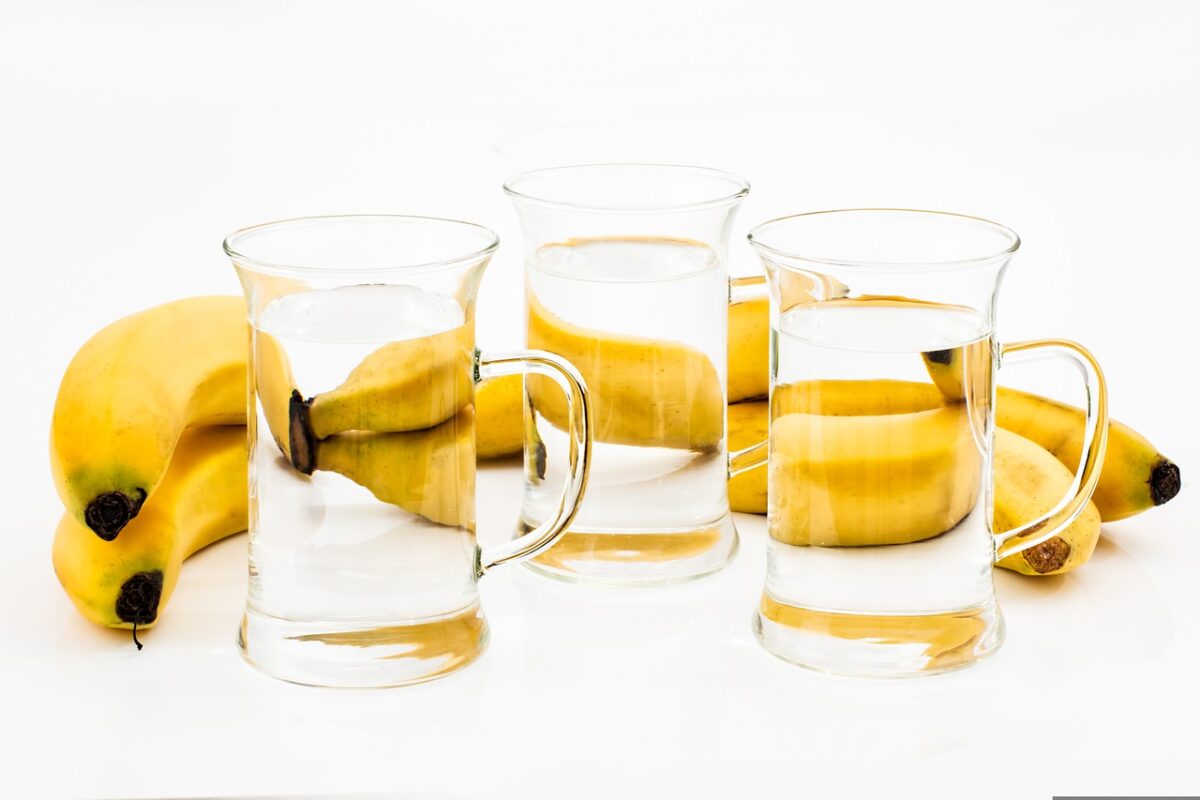 There is a lot of thought about trying to repurpose things, including banana peels. While…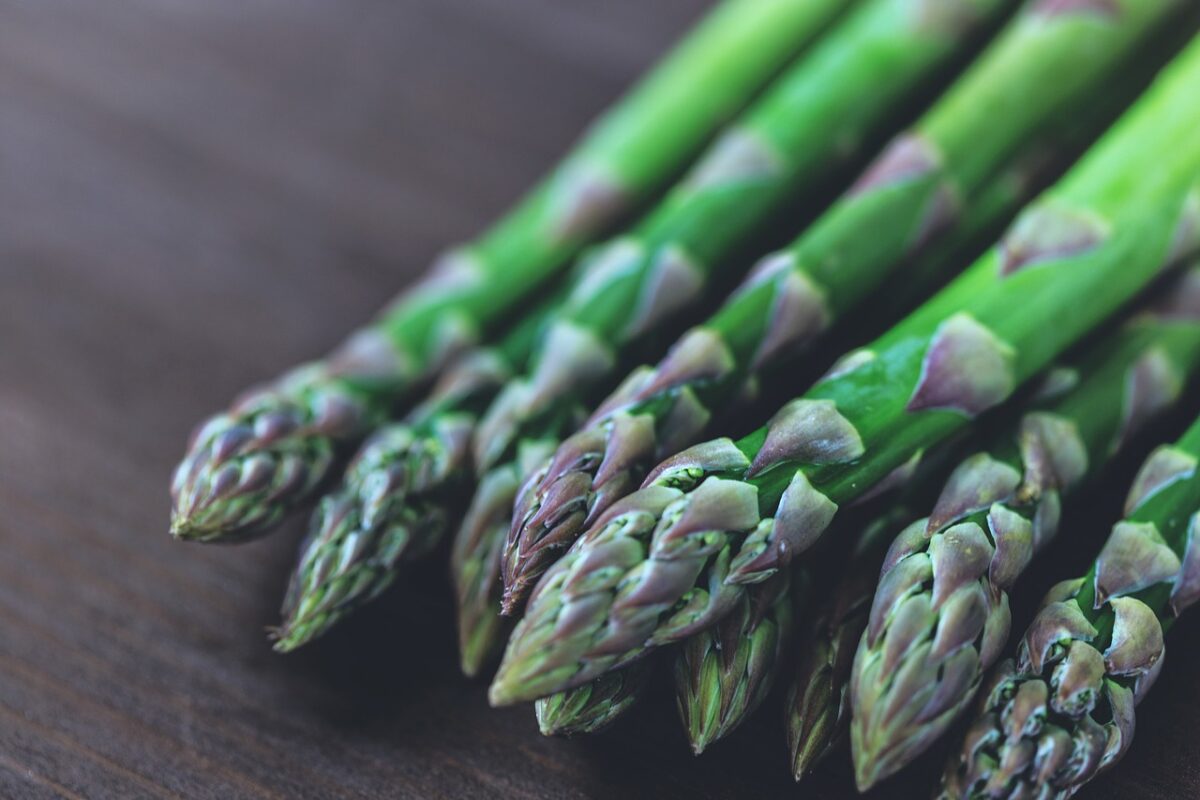 Here is a great recipe to help you take advantage of the nutritional benefits of…
Plants are tricky. Sometimes, they thrive. Other times, the leaves change colors and start to…